Welcome to www.2112.net!

Please read Janis Ian's article and followup on dowloading music and how it affects the entertainment industry, and tell your elected representatives how you feel!

Le Menu:









Sphere
Cygnus X-1
If you have a Rush page you would like to host here, please send mail to www at 2112 dot net. If you're interested in Rush guitar tablature, check out the Rush Tablature Project.

---
2112.net featured on United Rock Radio's "Worldwide Web in Rock" program, hosted by Double DJ: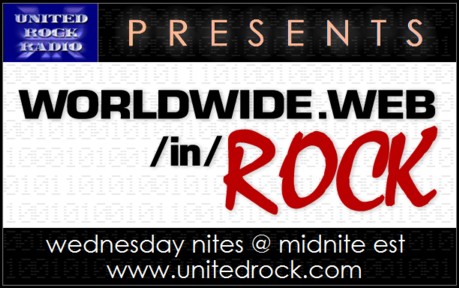 ---
If you care about the future of internet radio and you're registered to vote in the US, please take a few mintutes to learn about the issues at hand and have a look at where your elected representatives stand.